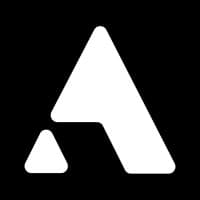 Adapt3r Digital
Offering Manager
Manager statistics
Total raised
$17,100,000.00
Team
Our team combines multifaceted expertise in the asset management industry, spanning private credit, securitization, and digital assets.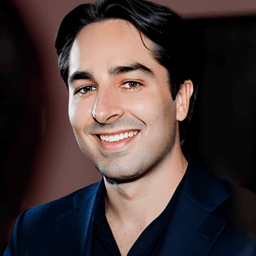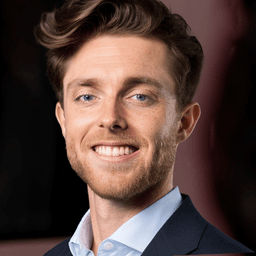 Domenic Salvo
Managing Partner
Other offerings
Open
Adapt3r Short-Term U.S. Treasury Bill Fund
ADAPT I LP ("tfBILL" or the "Fund") provides non-U.S. investors access to short-term U.S. Treasury Bill yields. Our investment strategy is designed to preserve capital, offer stable returns, and maintain high liquidity.
Annualized Target Return
5.32%