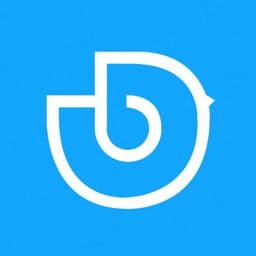 Bluejay Finance
Offering Manager
Team
Our team has multi-disciplinary experience across technology, finance and emerging markets.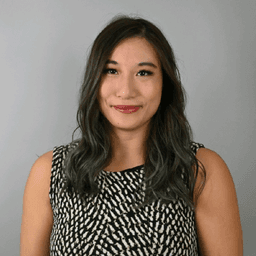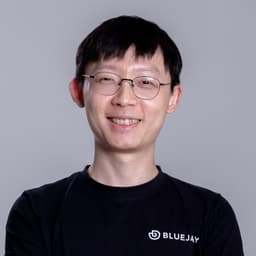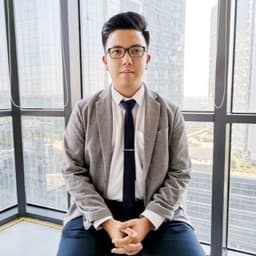 Other offerings
Coming soon
SEA Credit Opportunities Fund
The issuer is a well-established and well-capitalised regional FinTech player in Southeast Asia. The issuer is an online aggregator platform for SMEs to secure short term and medium term debt financing. Because the issuer has a strong operational presence in the region, it has a deep understanding of the local markets and the needs of businesses in Southeast Asia. Since 2015, the issuer has underwritten over S$2.5 billion across 65,000 loans to SMEs. The issuer has an impressive lower-than-market default rate of 0.9% in 2021, and with the proceeds of the issuance, they will be able to expand their loan book and deploy more financing to businesses in the region.
Annualized Target Return
10 - 11%
Portfolio Term

:
11 months 25 days