New Silver
Offering Manager
Team
The management team has deep expertise in real estate management, property development, investment and building disruptive technologies.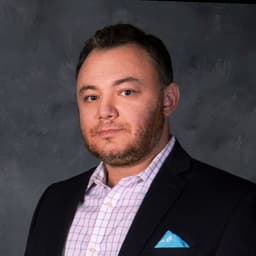 Kirill Bensonoff
Co-founder and CEO
John Coury
Head of Capital Markets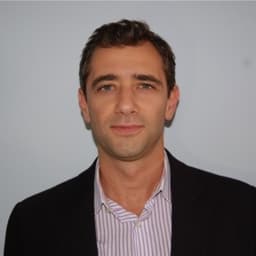 Alex Shvayetsky
Chief Risk Officer
Other offerings
Coming soon
New Silver Real Estate Fund
New Silver Lending LLC ("New Silver") is a technology-enabled, non-bank lender focused on providing short-duration mortgages collateralized by residential real estate in the United States with a focus on "fix and flip" single-family investment properties. New Silver was founded in 2018 and has originated more than $150 million of loans with no foreclosures to date. New Silver built and utilizes proprietary and scalable technology that provides automated loan approval, pricing, underwriting and value-add tools for borrowers. New Silver is able to lend in 41 states in the US and is licensed as a CFL Lender in California.
Annualized Target Return
12 - 15%
Portfolio Term

:
11 months 25 days